Solstice Searching
on
February 3, 2014
at
7:35 am
So it's snowing (again) here in Philly with more on the way apparently. This seemed like a fitting strip for this week; a little introspective, a little melancholy (I blame cabin fever) and whole lotta snow in the face. It only took a year but Lomax has her revenge. Click here if you want to see what I am talking about.
Below: My Locks of Love Certificate came! Yus! Hanging this baby in the studio.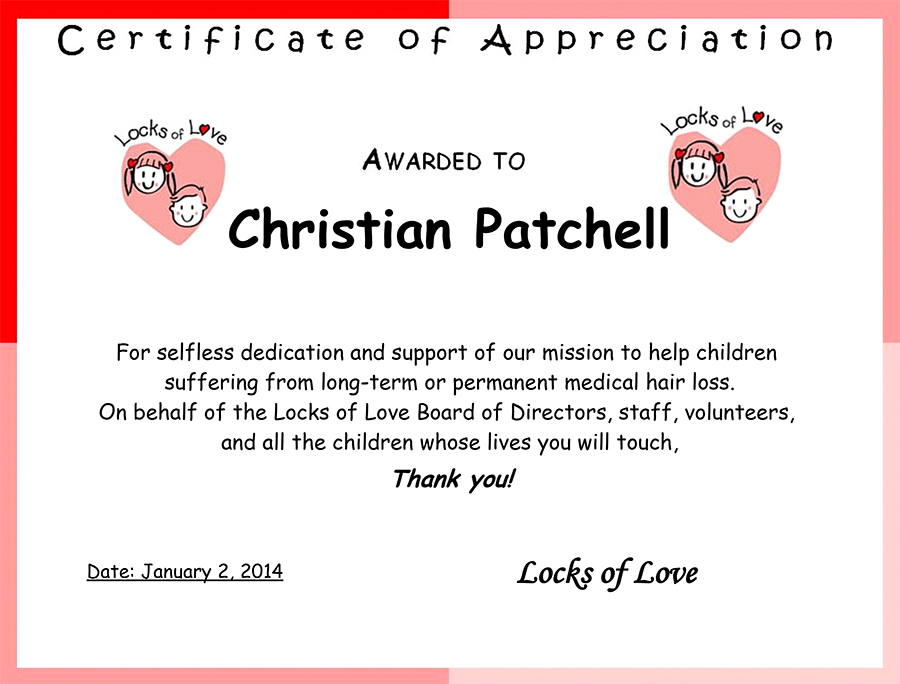 You can read about my hair raising adventure here.